Fishing guide in the Hautes-Pyrénées

What better playground than the Hautes-Pyrénées to live your passion? For more than twenty years now, the fly has bitten me.
2500 km of first category rivers and 220 mountain lakes, most of them located in the National Park of the Pyrenees.
A paradise for fishermen!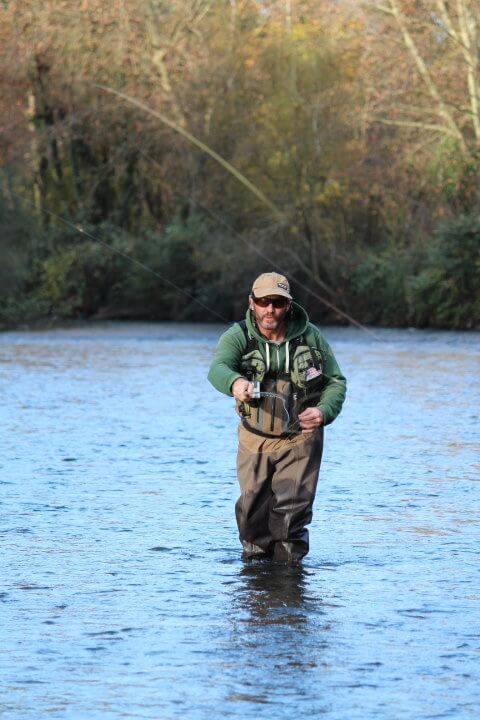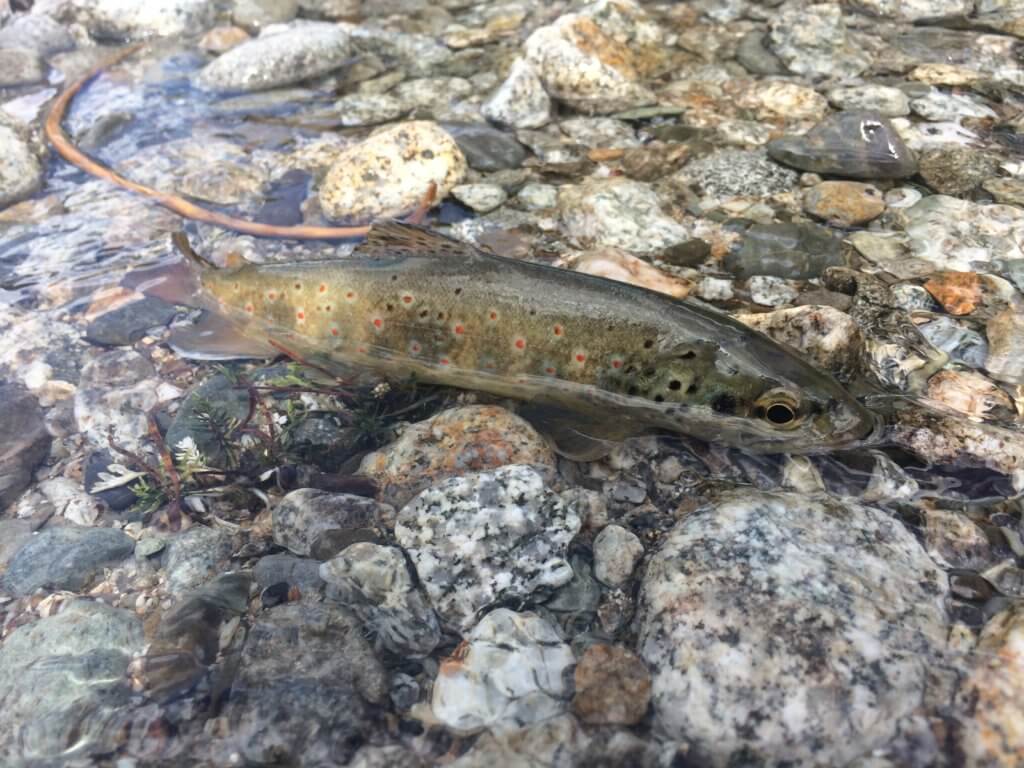 My favorite technique is the dry fly.
Though always looking for new sensations, I had the opportunity to try the tenkara and I admit that I was pleasantly surprised by the softness and simplicity of this technique.

As you understand, I am not a fierce fisher. Dry fishing is a different approach; it requires patience and observation. Nothing is more beautiful than seeing a fish gobbling on the surface. The hood is part of the dry technique (I have accepted it since a long time) but nature reminds us that there is always something to remember when you are really part of it.
My main purpose is to transmit this passion through this approach. I'll teach you how to read nature and understand underwater life. By an adapted pedagogy, I will teach you the codes for a good gesture in order to put your fly in the desired place. It will take more than a day… but I will deliver the keys to success and after, it is only a question of practice …
If fly fishing is mainly guided by nature, it's also a unique and friendly moment to share together.
So see you soon in the Hautes-Pyrénées!
Christophe Brusaud
Your fishing guide
Want to fish in Hautes-Pyrénées?