My equipment: the choice of the fishing guide

For ten years now, I've been fishing with Marryat rods. For a long time, I fished with American action rods; more precisely SAGE. After trying a lot of brands and a requirement for progressive action, I set my sights on Marryat. I enjoy trying other brands but … I love that one.
I fish with three models:
for dry and nymphs fishing: tactical pro 10 ′ # 3/4
in mountain lakes and reservoirs): tactical pro 9.6 ′ # 6/7
for pike, bass and exotic fishing: tactical bonefish 9 ′ # 8
For reels, I like the ones with cassettes. This is very practical for double silk number rods.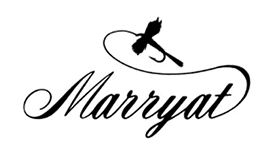 No need to go far to find exceptional equipment: TENKARA PYRENEES. I discovered this technique and its creator, Maxime Miquel, 7 years ago and it was a real crush. Combining simplicity and efficiency, the tenkara is suitable for fishing in small mountain rivers but also the Neste, Adour and Arros. I particularly appreciate the Japanese model EXPERT 365 action 7: 3.
I also opted for the Line Expert model, suitable for dry fishing. This little wonder brought out a 58 cm wild fario of the Neste at the Lortet no-kill: guaranteed sensations … Come and try the tenkara experience with me!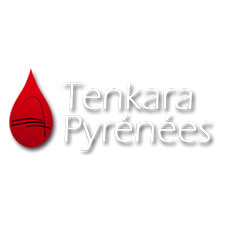 In spring, summer and fall I use breathable 4 layer Ultrasonic waders from the Field and Fish brand. The company has campaigned and acted since their beginning for the protection of rivers and wild rivers by encouraging sustainable practices; it is a member of the 1% for the planet network, uses certified fabrics and recycled materials as soon as possible in terms of product reliability.
In winter, as soon as it's cold I use neoprene waders from the brand Seland. The model is the avapesin in 5 mm. For the feet, I now use heated soles from the French brand G-HEAT. After a few hours in water at 6-7 °, the feet start getting cold and these soles have changed my fishing.
I can suggest you a large selection of flies (dry and streamer) that I use throughout the year on all types of rivers. I have created all these flies. They are the result of careful observation at the edge of the water and long reading of books and specialized articles. If some still have the barb, today I systematically crush it. The materials I use come from different suppliers. But also from hunting friends (isard, deer, roe deer, pheasant), and what I find along the roads or in the mountains.
Want to fish in Hautes-Pyrénées?